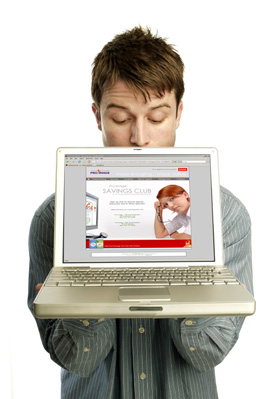 About Us
---

What we do...
Integrity Webworks is the foundation of numerous website providing services to the US, Canada and the World. While primarily focusing on listing management, we produce other websites as well.

History...
An ambition 22 yr. old, Stephen, started Integrity Webworks in the mid 90's as a freelance project. It was his objective to earn money to pay for his college tuition. After creating many client and personal sites; Stephen created his first directory website, "ListedPhotographers.net". This website was a huge sucess and listed well over 500 photographers from around the world. Although this website recieved alot of traffic, it became difficult to manage because every listing had to be created and managed manually. Stephen put this website on hold for about 5 years while he learned how to create fully automated directory websites.

Now in the summer of 2009, ListedPhotographers.net is re-launched along with ListedPhotolabs.net as the first of many new websites by Stephen and Integrity Webworks.

adMan...
Integrity Webwork adMan is our banner advertizing management system used to let advertizers stratigically place banner ads on any and all websites created by Integrity Webworks.



Client Managed Portfolio Websites...

comming soon!
Simple elegant websites for Actors, Models, Artists or Photographers who want to manage their own personal website as easily as modifying a listing or profile on one of Integrity Webworks directory websites.